Service price on Behalf of the Glass Sky A840
The 500,000 ₫
* Price and warranty from 100.000 vnd – 450,000 vnd depending on carrier, model, region. You are viewing prices in ho chi minh CITY (Select other areain Ho Chi MinhBa Ria-VTNghe An, Binh Duong)
Repair centre mobile Audio Mobile provides services on behalf of glasses, Sky A840, A850, A860 prestigious take the right, do not keep the machine at the store (usually takes about 45 minutes). Committed to the glass Sky A840 standard and true to type we put out. Not of inferior quality knockoffs that many places are selling rampant on the market.
A number of errors on behalf of the glass Sky A840 common
+ Break nất the glass due to impact + front glass opaque, difficult to see With the error on them I will proceed to replace the glass Sky A840 for customers
Information glass Sky A840
Origin: Imported from Korea
Sides transparent glass, no foam glass
Production technology glass Sky A840 modern vacuum
The changing face glass Sky A840 customer please contact the store by PHONE: 08.66.60.99.39 – (0909.650.650)
Components glass Sky A840 in store
Warranty policy of China Mobile with services on behalf of the glass Sky A840
We will warranty all the bugs related by products for customers
Store proceed to change new touch for customers in 7 days oil first if the defective products + Time warranty lasts 6 months
Long-term warranty, customers can go to any branch of China Mobile to factory warranty With the warranty policy this thoughtful Bar China Mobile hope that will help good for customers
The commitment of the Chinese Mobile with service replacement screen Sky A840
Screen genuine import from south Korea, zin 100%
Long-term warranty 6 months
There are always sufficient components to serve customers
Competitive cost with warranty thoughtful.
Technical staff have many years of experience, always enthusiastic, dedicated to customers.
Some photos of modern equipment serves for the replacement of the glass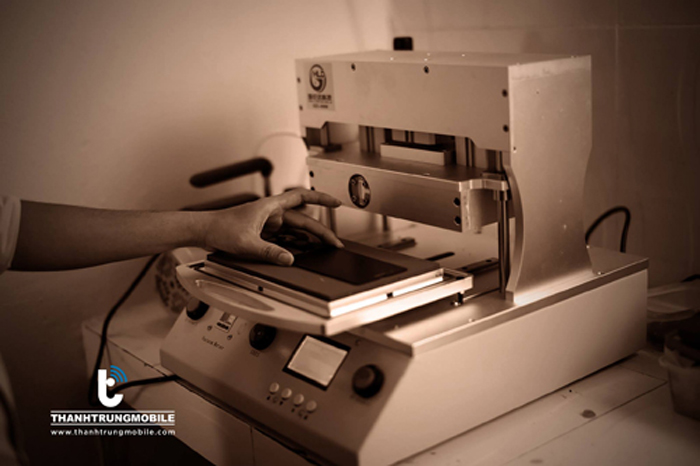 Bar China Mobile desires will help customers get a Sky A840-like new
Every detail please contact
Contact switchboard: 0909.650.650 (only 1,000 vnd / minute). Or 0909.650.650
Photo representative