Replacement screen Wiko Rainbow Lite
Bạn đang xem tại chi nhánh Hồ Chí Minh (Ở khu vực khác, hãy )
Price and warranty from 100,000 VND - 450,000 VND depending on the model, machine, and area. Please contact
Hotline Hồ Chí Minh 0909.650.650
Address: 1399 - 1401 đường 3 tháng 2, P.16, Quận 11, TP.HCM
Address: 535 Quang Trung, Quận Gò Vấp, TP.HCM
Address: 24 Trần Văn Kiểu, P. 10, Quận 6, TP HCM
Address: 212 Đinh Tiên Hoàng, P. ĐaKao, Q.1, TP HCM (Ngay Cầu Bông)
Call center advice 0909.650.650 (Only Vietnam, charges 1,000 VND / minute - cheaper than mobile calls)
Đăng ký tư vấn
Priority first
You need help?
Send a message
Or leave a phone number, we will call you now!
Service price Replacement screen Wiko Rainbow Lite
| | | |
| --- | --- | --- |
| STT | Model | Screen |
| 1 | Wiko Rainbow Lite | Contact |
* Price and warranty from 100.000 vnd – 450,000 vnd depending on carrier, model, region. You are viewing prices in ho chi minh CITY (Select other areain Ho Chi MinhBa Ria-VTNghe An, Binh Duong)
Own a screen of 5 inches, material glass, Gorilla Glass, resolution up to 480×854 pixels is one of the most prominent characteristics of the Smartphone Wiko Rainbow Lite. However, even though there carefully to any rate users also not avoid the incidents such as falling debris, damaged screen during use.
Also so that replacement screen Wiko Rainbow Lite is a service that is quite a lot of users who trust and use in China Mobile.
When should I change the screen Wiko Rainbow Lite?
Screen appearance streaks stripes horizontal or vertical.
Screen Wiko Rainbow Lite cracked broken or scratched too much.
The display screen of the machine is not sharp, blurry font, the color is variegated, the light flickered, unstable.
Screen appearance of age spots, black or white, moving or rippling to gradually.
Phone still has the notification, explosion ringtone, but the screen only show black.
The solution avoid for screen Wiko Rainbow Lite broken
Use paneled back, leather cover matching machine.
Equipped with kinds of quality tempered glass, do not use the cheap money.
Do not leave the phone in my pocket, or narrow places.
Preserve the phone in a dry environment breathable.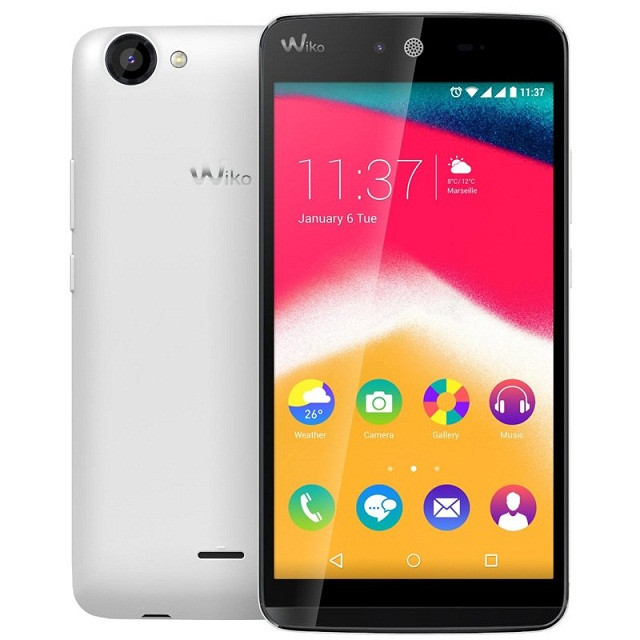 Why Stick with Mobile back be many customers choose to change the screen Wiko Rainbow Lite?
Open Mobile is a prestigious central the most in ho chi minh CITY.
Components at the center are genuine 100%.
Replacement cost affordable and suitable with all customers.
Time to replace quickly, don't hold your through the day.
The replacement process public and transparent.
Our team of hr professional, customer service, dedicated and thoughtful.
Center free the whole service is re-run the software, check and plant hygiene.
Limited warranty attractive, quick procedure.
A series of promotions and attractive gifts details grace customers use services at the center.
In addition service change screen Wiko Rainbow Lite, center also get replacement front glass, battery, speaker, mic, camera of the Wiko Rainbow Lite and a lot line other phone. Any questions and feedback about the services, please contact hotline to be consultant team, rich experience of the counseling center dedicated for guests.
Contact hotline: 0909.650.650 (only 1,000 vnd / minute)